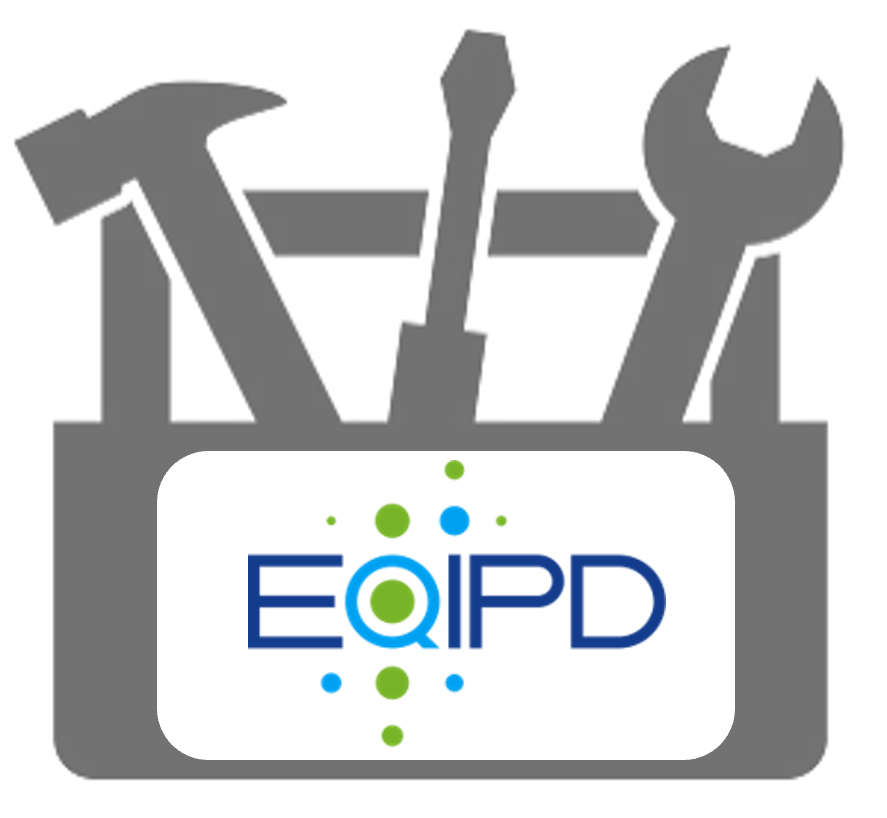 EQIPD has developed a tool to support a) funders willing to communicate their expectations about data management and rigor in study design, conduct, analysis, and reporting as well as b) scientists applying for funding and willing to follow best practices in research rigor.
An updated Excel-based tool is now available for download, which creates a "snapshot" of the environment in which research is conducted and provides scientists/organizations with the opportunity to demonstrate to funders in a structured (comparable) way that they are aware of critical quality measures/requirements and that they have implemented (most of) these in their environment.
Item "1.4.3.5 Expectations from public funders" in the Toolbox.